Google has announced today that Google+ is matching Facebook at another point: games. It currently has 16 games available at launch. While there's no Farmville, there are Angry Birds and Zynga (the maker of Farmville) Poker amongst others. While games aren't the feature I've been looking to be added to Google+, I understand that a number of people might be.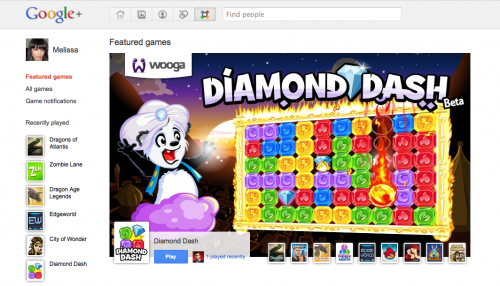 Google+ seems to be able to learn from a lot of Facebook's mistakes and get it right the first time. For example, people became really annoyed with Facebook when their walls were filled with one person's farm activity from the last 6 hours. Google+ seems to be saying that they've implemented the filtering feature from the get go.
That means giving you control over when you see games, how you play them and with whom you share your experiences. Games in Google+ are there when you want them and gone when you don't.
The games available at launch will include: Angry Birds, Bejeweled Blitz, Bubble Island, City of Wonder, Collapse! Blast, Crime City, Diamond Dash, Dragon Age Legends, Dragons of Atlantis, Edge World, Flood-It!, Monster World, Sudoku, Wild Ones, Zombie Lane, and Zynga Poker.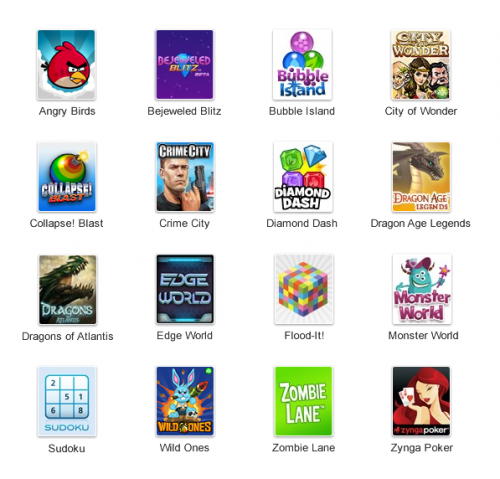 To play the games, click the 'Games' button at the top of your Stream.
If you're a developer interested in building games for Google+, you can learn more on our new Google+ developer blog.
I posted this with the A Song for Google+ article earlier, but you can get a Google+ invite from me by following this link: http://goo.gl/KEWbr
Jason Hamilton is an IT Professional in his full-time job and operates 404 Tech Support LLC in his spare time from Central Illinois. Send us a story suggestion with the
Contact Page
.
Latest posts by Jason Hamilton (see all)