The VH1 Rock Docs series is getting a documentary on the rise and fall of Napster. It is directed by Alex Winter and premieres this Spring with no definite air date yet.
The new film, which premieres on VH1 later this spring, chronicles the way that Napster "changed everything," from the way we get our music, to record labels, to the way that artists and fans interact. It might seem like old hat now (as you read this on your tablet while simultaneously checking your iTunes for new releases), but for one moment in time, this was the music revolution.
You can check out the trailer for yourself after the jump.
The movie has a Facebook page where you might be able to find more information and monitor for an air date to be posted.
If you miss it on VH1, I'm sure you will be able to find it on some P2P network soon…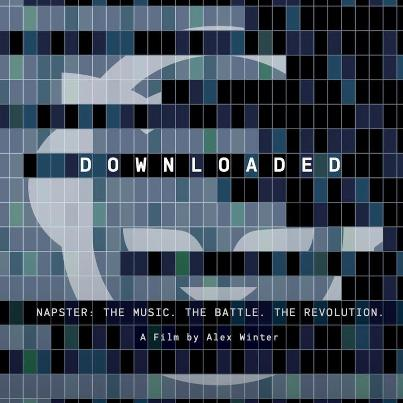 Jason Hamilton is an IT Professional in his full-time job and operates 404 Tech Support LLC in his spare time from Central Illinois. Send us a story suggestion with the
Contact Page
.
Latest posts by Jason Hamilton (see all)